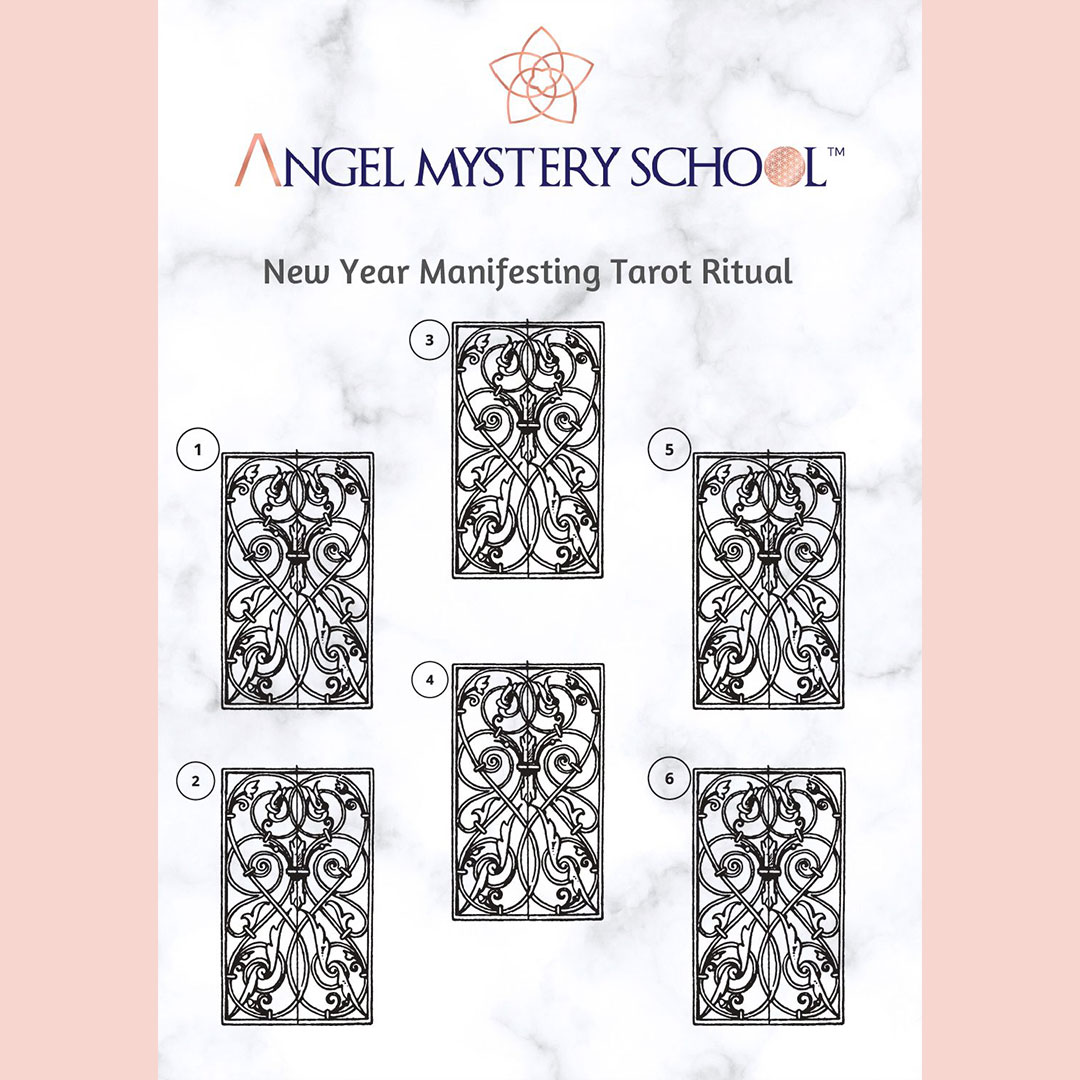 Manifesting Tarot Spread Ritual
Download or print this fab Tarot spread PDF that I created to help you to manifest your dreams for 2020!
Watch the video for even more tips and guidance or simply use the spread. Download here:
New Year Tarot Manifesting Spread (1)
Happy new year!
Have you subscribed to my free monthly newsletter? Click HERE to sign up and get full moon rituals and all of the lastest spiritual news directly to you inbox.